Shipping & Returns

Shipped via FedEx International Priority
Goods shipped will be Delivery Duty Unpaid - Import duties and taxes will have to be paid to customs by the customer to the authorities first before the item is released.

Device Returns are subjected to our Device Return Policy. For more information, please click here.
Returns, Exchanges and Refunds

Refunds for any reason will be subjected to our Device Return Policy. For more information, please click here.
Lights. Kiosks. Lockers. Assistants. Cameras. And… action!
Almost anything can now be connected to deliver value in the Internet of Things, and when it comes to connectivity, each of these use cases has specific requirements in terms of needed bandwidth, uptime, or security levels. Whichever the case, LTE/5G offers the adaptability and flexibility to support your IoT deployments.


Popular use cases include:

• Vending machines
• CCTV cameras
• Access Control
• Sensors
• Roving robots


This proposed bundle includes Robustel's newest R5020 Lite router and Poynting's new EPNT-4 antenna that serves to not only house the router, but to enhance connectivity. It is ideal for industrial IoT applications such as remote monitoring, predictive maintenance, and automation. Whether you are in the oil and gas industry, manufacturing, or transportation, the Router and High-Powered Poynting Antenna Kit will provide reliable and secure connectivity for your operations, so you can stay connected and make informed decisions even in the most challenging industrial environments.
The

 

Robustel R5020 Lite includes slots for 2 x Mini SIMs, as well as Broadband Failover capabilities, thus ensuring system resilience in the event of networks outages. Its integrated RS232/RS485 ports allow for direct interfacing with industrial devices as well. All of this can be managed via RCMS, Robustel's very own Router Management System allowing you to monitor and control the network from anywhere, which reduces the need for onsite visits.
The

 

Poynting EPNT-4's high-powered capabilities can boost your signal strength up to 10 times more, as compared to a standard paddle antenna. This means you'll have a stronger, more stable connection even in areas with weak signals, plus a wider wireless coverage. The antenna is also IP67 & IK10 rated, making it corrosion resistant and weatherproof, so you can use it both indoors and outdoors.

Click here to learn more about wireless for IoT connectivity.
Share
View full details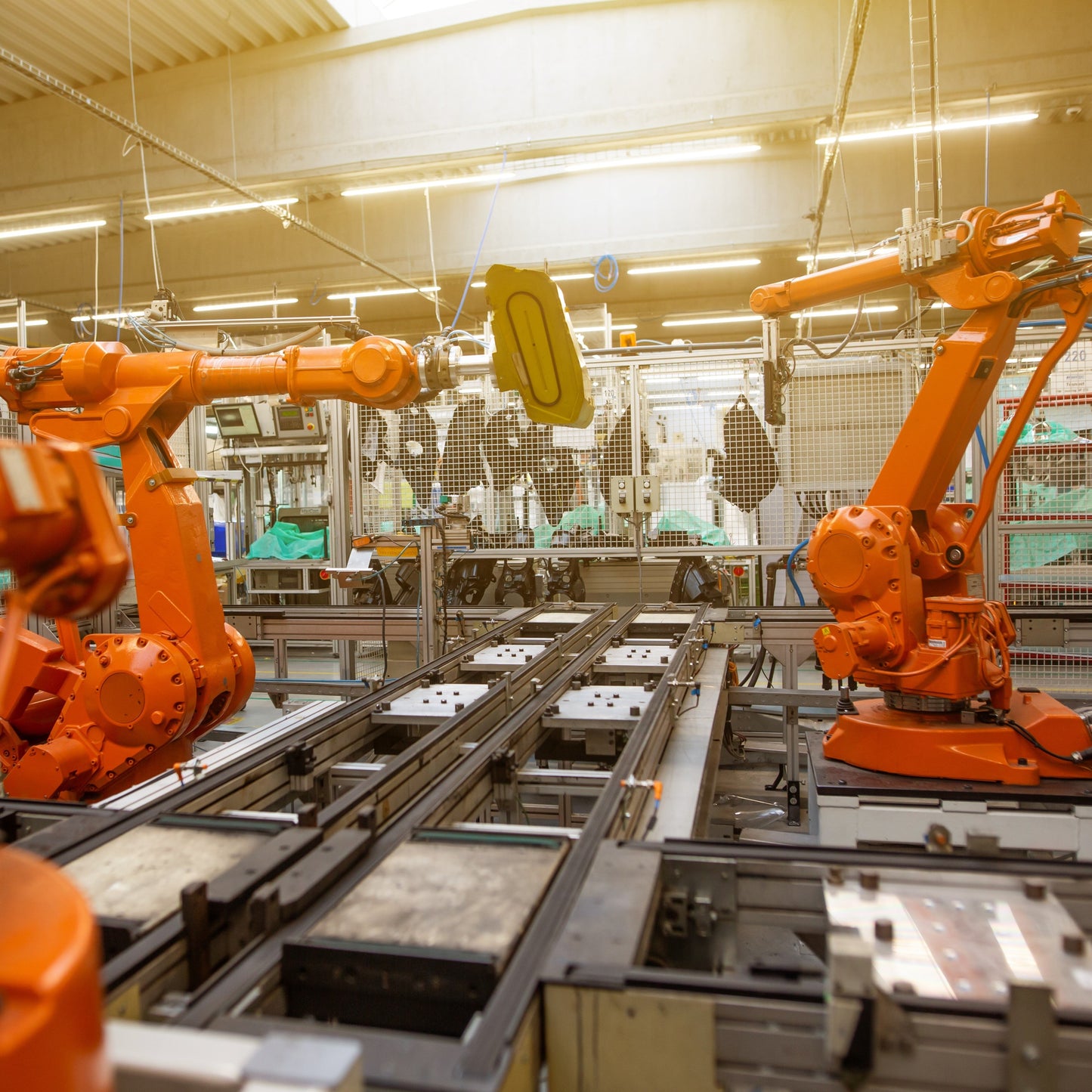 Industrial IOT Bundle
A kit for Industrial IoT applications and automation
Discounts will be applied at checkout.