Shipping & Returns

Shipped via FedEx International Priority
Goods shipped will be Delivery Duty Unpaid - Import duties and taxes will have to be paid to customs by the customer to the authorities first before the item is released.

Device Returns are subjected to our Device Return Policy. For more information, please click here.
Returns, Exchanges and Refunds

Refunds for any reason will be subjected to our Device Return Policy. For more information, please click here.
When you're constantly on the move in a vehicle, be it as a delivery personnel or even as a travelling business person, it can be tough to get an uninterrupted connection that is mobile, yet reliable. With wireless connectivity, all these become possible. No matter your business use-case, LTE/5G offers a seamless and efficient solution for your vehicles' connectivity, and revolutionizes your operations so you can stay ahead of any competition.



Popular use cases include:

• remotely monitoring the real-time location of your fleet
• passenger Wi-Fi
• tracking your vehicles' fuel consumption
• gathering valuable data on driver behavior
• powering in-vehicle IoT devices and applications
• business meetings on-the-go


Our recommended Vehicle Connectivity Bundle is ideal for transportation connectivity, especially in an industrial logistics setting. With hundreds of moving fleets under your belt, monitoring and tracking them on a large scale is imperative to the success of your business. This bundle aims to provide seamless, reliable and secure wireless connectivity for your vehicles, so you can stay connected and make informed decisions even in the most challenging environments.
The Cradlepoint R1900 router provides industry-leading, 5G and Gigabit-Class LTE connectivity as well as Ethernet and Wi-Fi. These purpose-built endpoints are sold with a subscription to NetCloud Service for Mobile which provides streamlined configuration and continuous cloud, modem, and router software feature enhancements.
Regardless of the environmental conditions and terrain, expand the range and capability of your router with the bundled antennas; the Poynting MIMO-3-14 Transportation & Automotive antenna for both 5G and LTE connectivity, and the Poynting Puck-12 WiFi antenna that allow your devices within or immediately around your vehicle to stay connected wirelessly.

Click here to learn more about wireless for vehicle & transportation connectivity.
Share
View full details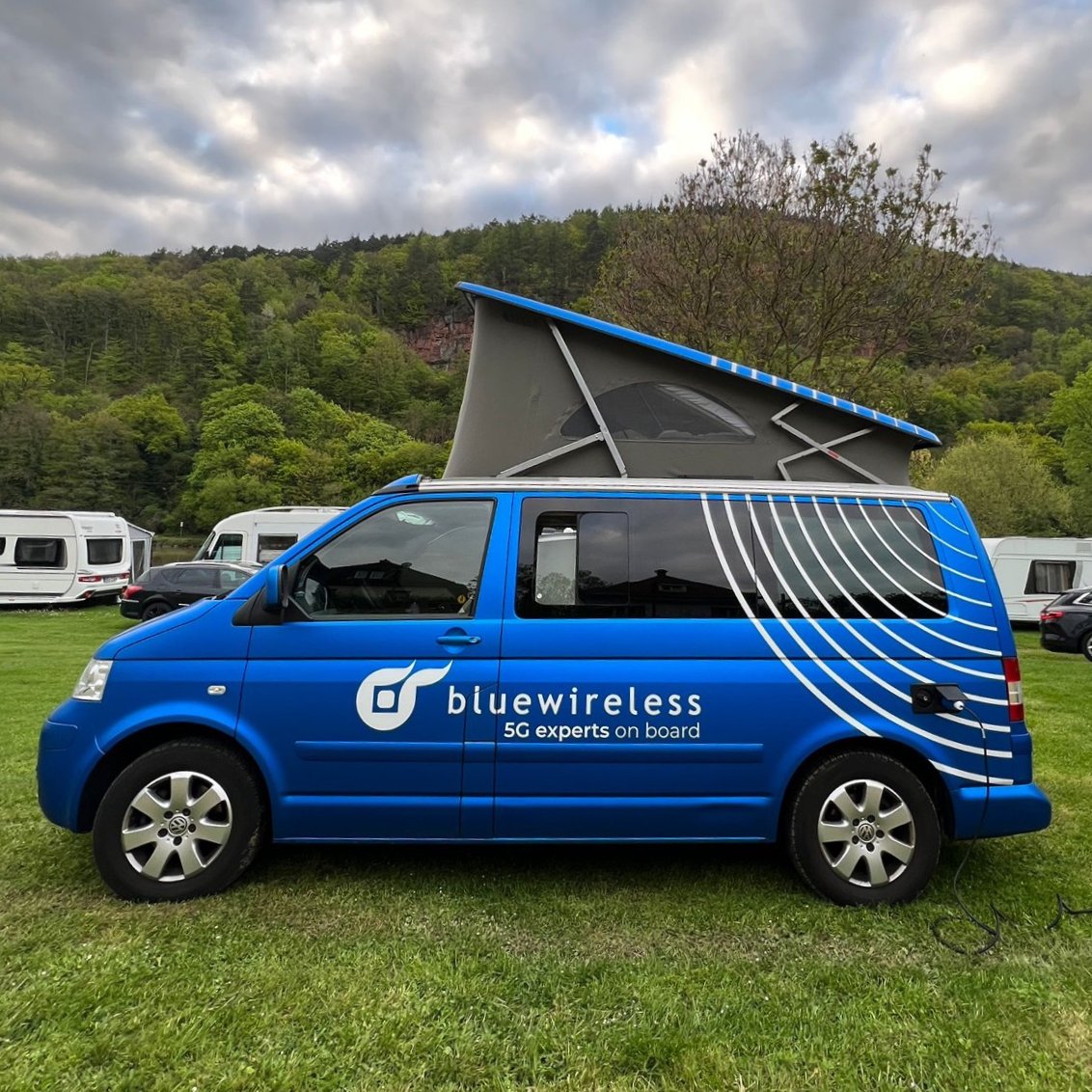 Vehicle Connectivity Kit
Stay connected while on the road
Discounts will be applied at checkout.