Shop by Use Case
Retail & Branch

Our worry-free wireless networks are ideal for meeting tight opening deadlines, store-in-store scenarios, pop-up stores, or even as the backup to your existing SD-WAN connection.

Branch equipment & bundles

Maritime Solutions

Browse our selection of LTE/5G Antennas, Routers and Accessories from market-leading brands for unparalleled maritime wireless connectivity.

Maritime equipment & bundles

Robotics & IoT

Be it for Kiosks, CCTV Cameras, Signage, or Sensors, or whether you're in the manufacturing, logistics, or healthcare industry, our webstore catalogue offers the latest technology in routers and antennas to meet your business requirements.

Robotics & IoT equipment and bundles
Why Blue Wireless
Local stock,​ global delivery​

Free shipping from our local offices to selected countries, and up to 10 days for international shipping.​

Unique wireless expertise

You can rely on Blue Wireless team of experts for purchasing advice, service guidance, and more.

Data & service bundles​

Combine equipment with local and international data plans, plus value-add services.

Flexible payment​ options​

Diverse methods of payment to meet your business processes and local currency.​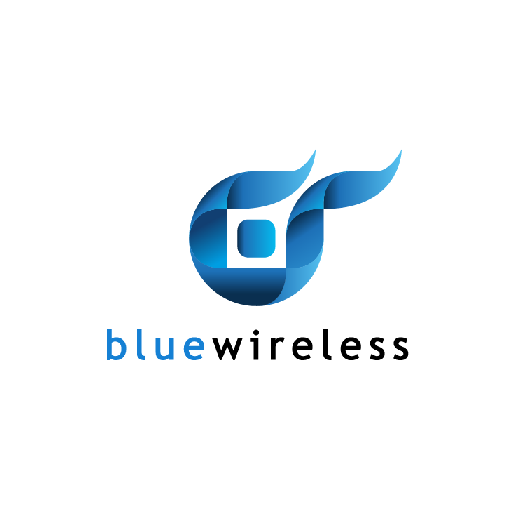 Blue Wireless is the first global service provider for wireless connectivity, with a single focus on helping customers succeed in a wireless world. ​
Our footprint extends to more than 80 countries, where we deliver wireless equipment, as well as fully managed LTE/5G solutions to the global enterprise. ​
Learn more >
Looking to add-on data and SIM cards to your routers?
We are working with our partner brands to provide you with a wider range of data options. Find out more below!
Wireless Logic's global cellular network

The network behind digital transformations across the globe, built by Wireless Logic.

Go to site

SIM card for IoT and M2M applications

The first global mobile operator dedicated only to the Internet of Things.

Go to site

Redefining global data connectivity

Reliable, secure and continuous internet connection for devices wherever they are located.

Go to site