Why Choose Us
With more than 7 years of experience providing wireless network solutions and thousands of completed installations under our sleeves, Blue Wireless is the partner of choice for Wireless WAN by enterprises worldwide, whether you are looking for a fully managed or equipment-only solution.
By taking advantage of our online webstore, customers can now benefit from a seamless, hassle-free shopping experience, coupled with our expertise, service bundles, and much more: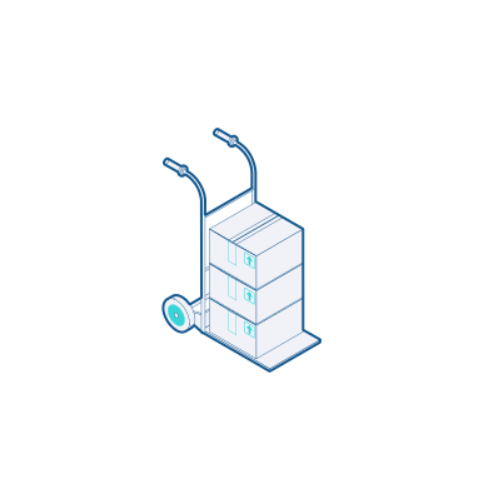 Local stock,​ global delivery
With closely monitored stocks in our global offices located worldwide, we can ensure timely delivery for our customers in 80+ countries.
Free shipping is available for Singapore, Malaysia, Australia and the Netherlands, plus local orders can be delivered by the next working day (depending on stock availability); and up to 10 days for international sites.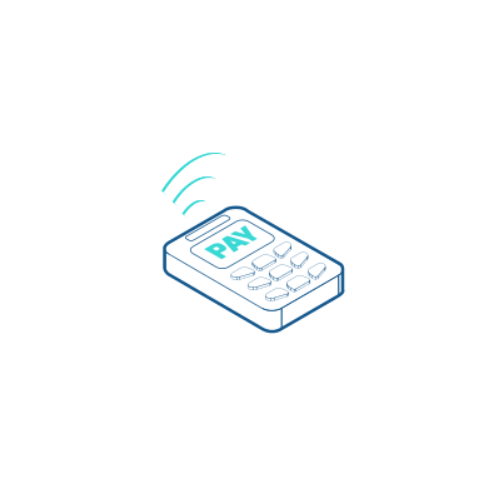 Flexible payment​ options
Our aim is to simplify the procurement of wireless equipment and
products for your business, whether big or small.
Hence, we offer a wide array of payment methods to accomodate to your preference and currency. These include internationally-recognised payment gateways like VISA, Master, AMEX, Paypal; and even mobile payment technologies like Apple Pay and Google Pay.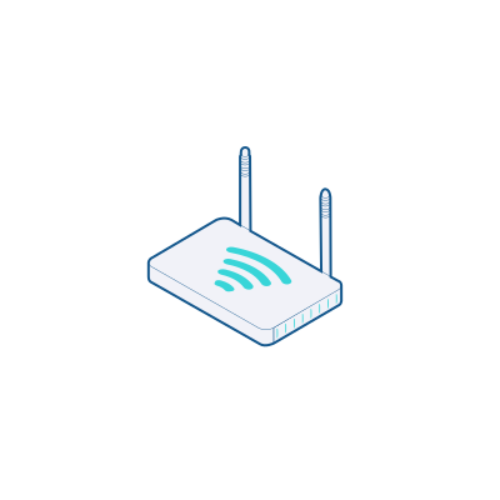 Data, service & equipment bundles​
As the first global service provider for Wireless WAN solutions, we can easily up-scale your request to meet the requirements of your business.

This may include add-ons such as data plans (local, international or data pooling options), external antennas, or even a fully managed service option for larger & more complex network environments.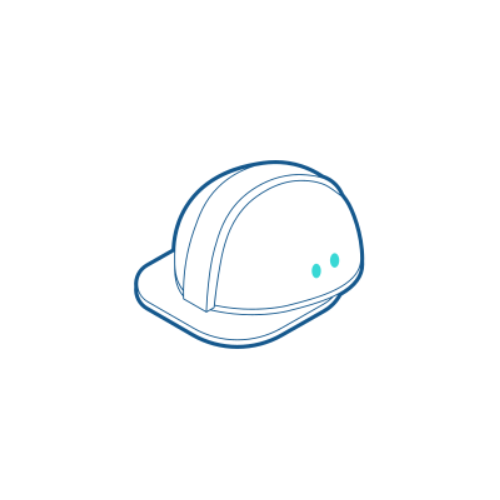 Team of certified wireless experts
By working with Blue Wireless, you'll gain access to a well-trained and highly certified pool of professionals ready to guide you along your wireless journey.

Expert advice, married with our key partnerships and use of the latest LTE/5G technologies, can only ensure you receive what you deserve: a stress-free wireless network solution for your business.
Would you like to learn more?
Check out our FAQ page, or speak to any of our knowledgeable network consultants today!